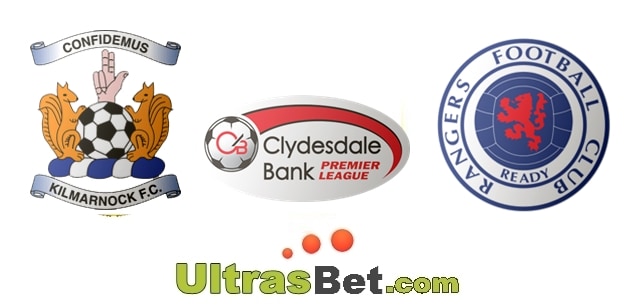 Match: Kilmarnock – Rangers Preview, Predictions and Betting Tips
Date: Friday, 26 August, 2016
Start time: 19:45 UK
Kilmarnock host Rangers in a game from the 4th round in Scottish Premiership.
[adinserter block="1″]
Betting Prediction:
The home team is in 10th place in the standings with a total of three points. They won away to Hamilton 2:1 in the second round for his only victory of the season. Kilmarnock lost 1:2 against Motherwell at home at the start of the season, and now meet the leader Rangers, who enjoys of great games after his return in Premiership.
Rangers returned to the Scottish elite after four years in the lower divisions. In his first game of the season, they made a draw against Hamilton 1:1. But then the team from Glasgow recording two wins in the league over Dundee and Motherwell and in also beat Peterhead 5 0 in the League Cup.
Rangers at the top of inspiration and now face a rival that has a difficult start to the season. It is possible their winning streak to continue, but must play a concentrated game to win the three points.
[adinserter block="2″]