Game: NCAAF Week 14 ✅ USC Trojans vs Cal State Golden Bears Preview, Handicapping, Analysis, Stats, NCAA Football Betting Odds & Lines, USC vs Cal State Picks & USC vs Cal State Predictions
Date: Saturday, Dec 4, 2021
Start time: 11:00 PM EST, California Memorial Stadium
TV Channel: FS1
USC vs Cal State 12/4/21 Betting Prediction
USC is 4-7 and has won just 1 of their last 6 games. The Trojans' passing offense is amazing, averaging 301.4 passing yards even against elite teams with good defenses. The rushing game is inconsistent, averaging 145.7 rushing yards, and the offense as whole scores 30 points per game. The real trouble comes from the defense that is allowing 32.5 points per game.
Cal State is also 4-7 but their recent games have been a bit better. The Golden Bears won 3 of their last 5 games, outscoring their opponents by big margins in the wins. Cal's defense is much better than USC's as it allows just 23 points per game. The trouble for Cal, however, comes from the offense. It is averaging just 23.9 points per game with 225.6 passing yards and 171.1 rushing yards.
Cal State usually has trouble scoring points but we all saw what their offense can do against Stanford and Oregon State which are teams with leaky defenses. I expect the same to happen against USC who can't stop anything on defense. USC's offense can be easily neutralized by Cal and the Golden Bears will cover the spread.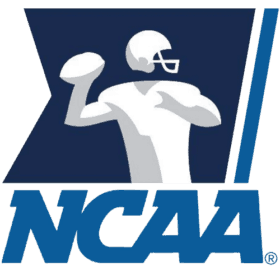 Top Sportsbooks to Bet on NCAAF
USC vs Cal State 12/4/21 Pick
Cal State -4.5 at