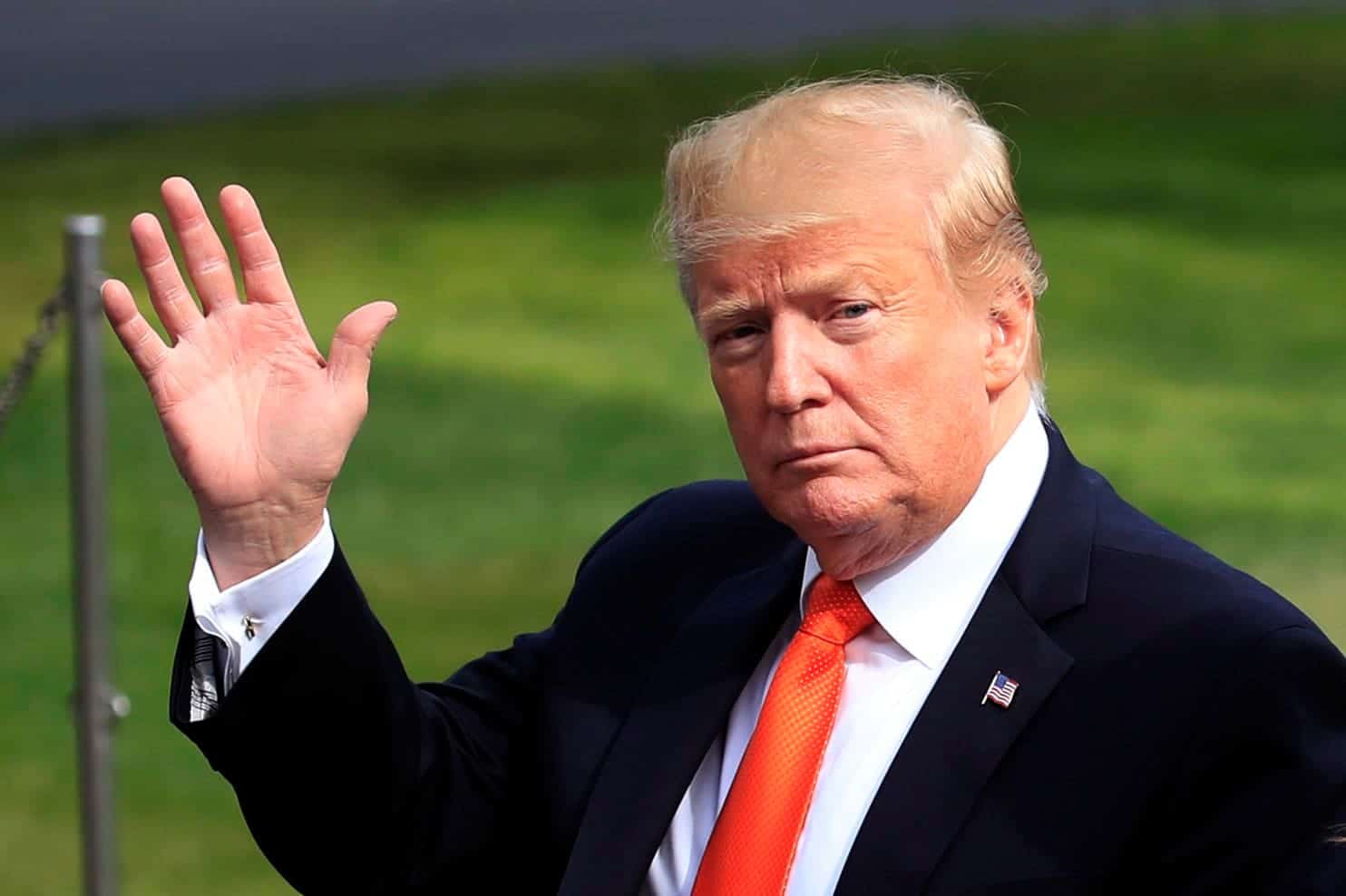 President Trump Impeachment Odds at Bovada
Donald Trump is not worried that he might get impeached, however, the Republican Party has a narrow majority with 51 seats in the US Senate. The Trump impeachment odds Vegas proved this to be a longshot at the beginning but since November 2018, the odds of this to become reality have been shortened.
The Trump impeachment odds today show that he is +250 likely to be impeached and -375 to finish his mandate. Only two US presidents have been impeached so far throughout the history of the USA but there are many more who have been threatened.
Andrew Johnson and Bill Clinton were both impeached by the U.S. House of Representatives while Richard Nixon resigned just before his impeachment. Vegas odds on Trump impeachment show that even though he is likely to finish his mandate, it is not unlikely for him to get impeached.
[sociallocker]Prediction: He will not be impeached (-350)[/sociallocker]