Game: NCAAF Duke's Mayo Bowl ✅ South Carolina Gamecocks vs North Carolina Tar Heels Preview, Handicapping, Analysis, Stats, NCAA Football Betting Odds & Lines, South Carolina vs North Carolina Picks & South Carolina vs North Carolina Predictions
Date: Thursday, Dec 30, 2021
Start time: 11:30 AM EST, Bank of America Stadium
TV Channel: ESPN
South Carolina will play against North Carolina on Thursday at Duke's Mayo Bowl
South Carolina vs North Carolina 12/30/21 Betting Prediction
The South Carolina Gamecocks finished the regular season at .500 with 6 wins from 12 games. Their defense proved to be trustworthy, allowing just 24.3 points per game while having in mind that the team is mostly outgained in terms of the time of possession. As for the offense, the Gamecocks score just 21.3 points per game and gain 197.8 passing yards and 122.7 rushing yards per game.
North Carolina is also 6-6 but having played against 4 ranked opponents. Even though they won just 1 of these 4 games, their offense performed to a very high level. The Tar Heels have one of the best rushing offenses in the country, averaging 219.8 rushing yards per game. As for the passing, it is also in the top 50, averaging 259.9 passing yards for 36.4 points per game.
South Carolina's defense is very good especially against the pass, but they are not as nearly as good at stopping the rush. I believe North Carolina will try to mix their offense this time, so they can get easy yardage on the ground and throw passes on 3rd and short. This is the recipe for success against South Carolina and will be an easy outing for the Tar Heels.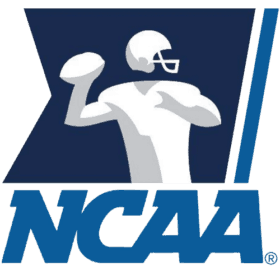 Top Sportsbooks to Bet on NCAAF
South Carolina vs North Carolina 12/30/21 Pick
North Carolina (-9) Spread at